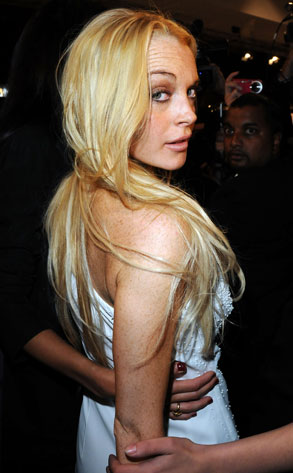 Pascal Le Segretain/Getty Images
Dina Lohan got punched in the face when she tried to get Lindsay into rehab last year—so why do we still feel sorry for LiLo?
Because the revelation is just part of another audio recording released by daddy dearest Michael Lohan to Radar Online as part of his so-called concern for his daughter's life.
"You don't even know what I'd go through trying to get her into, like, rehab and stuff," Dina is heard telling Michael over the phone in a conversation dated September 2008. "She'd like, punch me in the face, kick me out of the car...like you don't know the (expletive) I went through trying to get her an intervention by myself. It was very difficult."