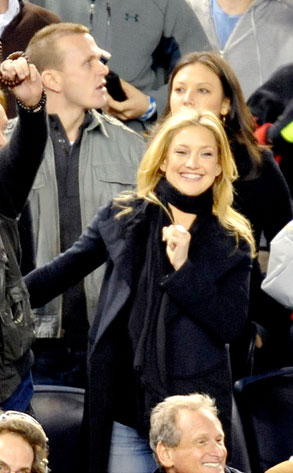 JackShea / MeetTheFamous.com
No clue if there are actually any Alex Rodriguez fans out there—although we know some of you are avid Yankees lovers. But our favorite part of the World Series has been watching Stray-Rod get pelted by the Phillies three times in two games! But last night the Yankees played hard and purposefully hit 'em back ball.
And for the record, I was never really into this stuff before until Taryn Ryder clued me in to all the A-Rod ramming—too fun!
In fact, we're not pretending to be totally up on baseball knowledge here at the AT, but even we know getting hit by three pitches in like, a game and a half is some pretty damning odds. But we don't feel for A.R. at all.
That is his penalty for being a douche. Tough.