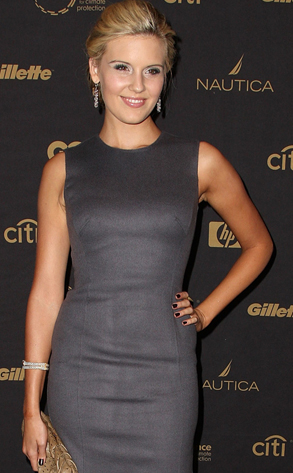 Andrew H. Walker/Getty Images
Update, 10:24 a.m.: An ABC spokesperson confirms that there is no deal in place for Maggie Grace to return to Lost at this time.
Poor Boone! Looks like he's still sisterless for the time being.
Despite recent reports that Lost's hottest bikini-wearer ever, Maggie Grace, is coming back to the ABC cult fave, I am now told exclusively that Maggie has not yet signed on to return for the final season.
A rep for the actress tells me: "It has not been confirmed that [Maggie] is returning [to Lost]. She has been asked, but nothing more than that."
So does this mean she is the Lost "holdout" I've been teasing for a few weeks?