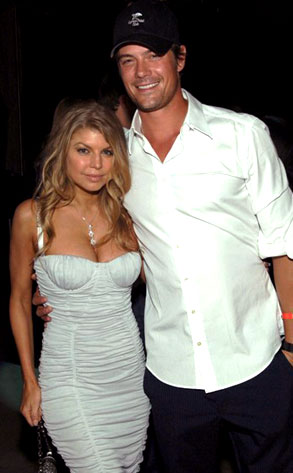 Courtesy of Jet Nightclub
Josh Duhamel is shooting down a new supermarket tabloid story alleging he cheated on his pop-music superstar wife, Fergie, earlier this month with a stripper.
In an interview with The National Enquirer, Nicole Forrester says she and the 36-year-old Transformers hunk enjoyed a sex romp in an Atlanta hotel room while he was in the area shooting Life As We Know It, a comedy costarring Katherine Heigl, Christina Hendricks and Josh Lucas.
But Duhamel's rep insists the story is bogus...