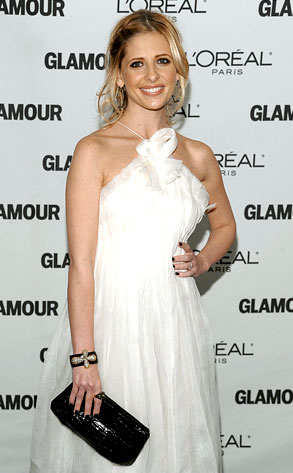 Dimitrios Kambouris/Getty Images
Sarah Michelle Gellar's personal life is going swimmingly—her daughter Charlotte was born last month—but her career has been seemingly trapped in professional purgatory for nearly a decade now.
SMG was supposed to break out of those doldrums in 2010 with the premiere of a sophisticated new family comedy on HBO, but that prospect is now looking dim.
The pilot for the series in question, The Wonderful Maladys, about a family of eccentric geniuses not unlike the Royal Tenenbaums or J.D. Salinger's Glass family, was filmed in May, and there was every hope that after SMG wrapped her maternity leave this fall, production would begin on Buffy's return to series television.
So why did Gellar fans around the world hear the sound of brakes screeching earlier today? Here's what we know: