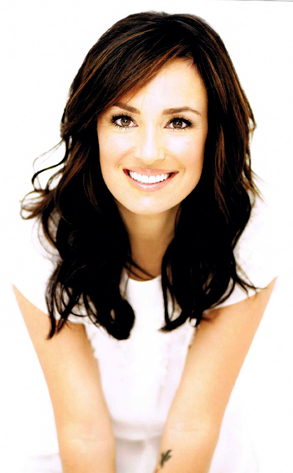 E! Networks
In terms of Hollywood courtships, this one was a whirlwind.
A week after announcing they were getting married, Daily 10's Catt Sadler and her fiancé, Brett Jacobson, have mutually decided to end their engagement, a rep for the TV host tells E! News exclusively.
Sadler and Jacobson, who met over Memorial Day on a flight to L.A., will stay together but are no longer engaged.
Sadler, an Emmy-winning journalist, joined E! in 2006 after working as the host of the Indiana Lottery's Hoosier Millionaire and as an entertainment reporter in San Francisco. She has two sons, Austin and Arion.
Jacobson is the owner of HER energy drink.