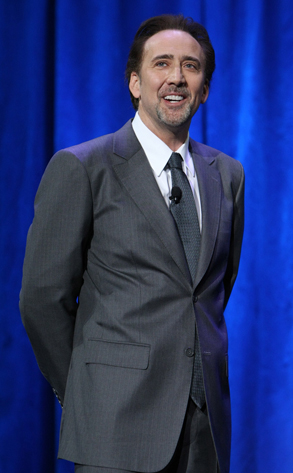 Eric Charbonneau/Getty Images
When it comes to taking the blame for his recent headline-grabbing decline into financial ruin, Nicolas Cage is passing the buck. Which, on the bright side, means that he at least has one buck left to pass.
The Oscar-owning actor has filed suit against his former business manager, asking for a whopping $20 million in damages for years' worth of unsound investment decisions that Cage says sent him "down a path toward financial ruin."