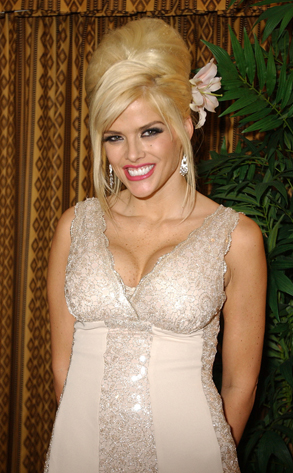 Denise Truscello/WireImage.com
She may have posed for Guess? and Playboy, but make no mistake—Anna Nicole Smith's death wasn't pretty.
Revelations made in the first few hours of the preliminary hearing against the model's lawyer/friend Howard K. Stern and Drs. Khristine Eroshevich and Sandeep Kapoor—the trio facing a combined 23 felony charges relating to the star's drug use that eventually led to her death—were downright ugly.
We're talkin' feces in the bed, infections in uncomfortable places, blue-lipped. Seriously. Disturbing. Ugliness.