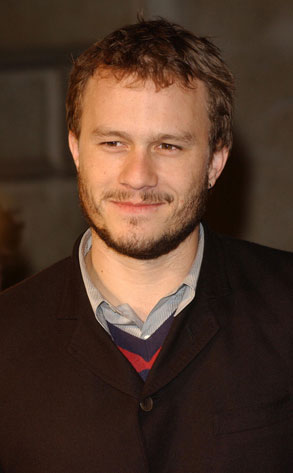 Ash Knotek/ZUMAPress.com
Is there some new Aussie eye candy ready to hit it big in H'wood and compete with Hugh Jackman's highly respected, droolworthy abs? Could be!
Australians in Film is taking submissions for its second annual Heath Ledger scholarship, which provides the winner with $10,000, a round-trip ticket to L.A. from Aus and a Showcast VIP Package, which includes being pimped out to all the big-name casting directors in T-town.
Though we totally love the support the Aussie film community gives its actors, it makes us wonder if scoring a scholarship like that really helps in the long run...