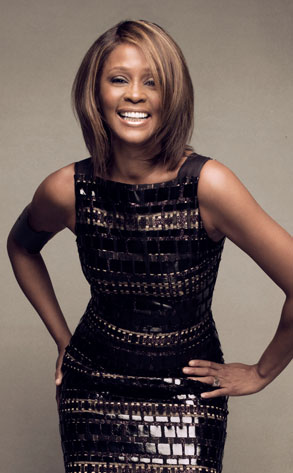 Patrick Demarchelier
Desperate Housewives: Reps for the ABC drama scoff at rumors that Whitney Houston is in talks to join the cast. Do you think Whitney should take up TV acting? What show do you see her on?
Gossip Girl: It's true, there will be a Gossip threesome, but sources are staying mum on the deets.
Gossip Girl: Sources confirm that Lady Gaga appears as herself in an upcoming episode.
How I Met Your Mother: Mo Ryan reports that Tim Gunn is set to guest star as himself on HIMYM's 100th episode. Gunn will help famously besuited Barney (Neil Patrick Harris) resolve a sartorial crisis.
The Vampire Diaries: Everybody's a-twitter about these promo stills from the Oct. 15 flashback episode. Hoopskirts, ahoy!