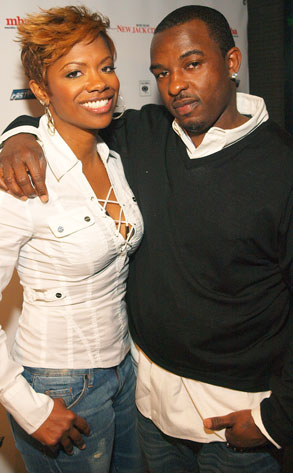 Prince Williams/Getty Images
A day after the tragic death of on-off fiancé Ashley "A.J." Jewell, Real Housewives of Atlanta songstress Kandi Burruss is speaking out on her heartbreak.
"I am devastated by the loss of A.J. His death comes on the heels of the death of my beloved Uncle Ralph and with both of them gone, my heart is heavy with grief," she said in a statement to E! News.
"I had spoken to A.J. two hours before I got the call that he was in the hospital. Never in a thousand years did I think it was going to be the last time I heard his voice. He was taken way too soon. There are so many things that I should have said to him, wanted to say to him, but now it's too late..."