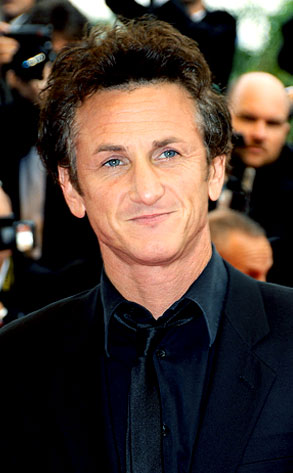 Tony Barson/Getty Images
On the bright side, it looks like Sean Penn's pretty limber for a guy pushing 50.
But about that high kick to a paparazzo...
Flynet Pictures is claiming that the two-time Oscar winner "attacked" one of its shooters. Penn, the agency alleges, "emerged from his truck and walked over 50 feet towards the photog and kicked and punched him without provocation.
"Penn also berated the photog with obscenities and shouted that he would 'put you in a box' to the photog before going back to his house."
The photog "suffered multiple cuts and bruises from the attack, has filed a police report and is considering pressing charges for battery."
No word on whether a lawsuit is in the works, but in cases like this, a police report can be a precursor to a civil action.