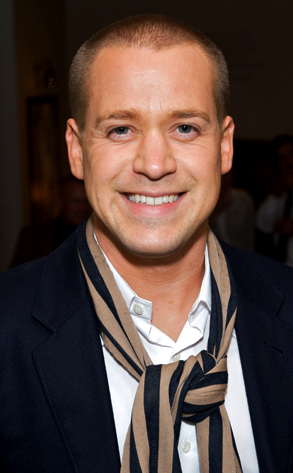 Steve Jennings/Getty Images
T.R. Knight hasn't really been keeping up with Grey's Anatomy.
And it has nothing to do with not being on the show anymore or even the not-so-nice ending he had with Grey's creator Shonda Rhimes.
"Right now I'm working on a house so the TV is in a box, so unfortunately I don't know a lot of what's going on right now," Knight told us yesterday at L.A.'s Mark Taper Forum theater, where he's starring in the musical Parade (opening on Sunday, Oct. 4). "I have to catch up."
He did, however, manage to catch the season premiere. What did he think? Keep reading to find out…