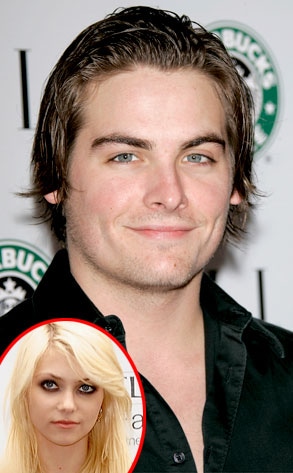 ZumaPress.com; AP Photo/Evan Agostini
Gossip Girl is really upping the sexy this season.
First the always lovely Joanna Garcia, then Hilary Duff and now actor Kevin Zegers is set to mingle with the ultra-elite Upper East Siders.
Kevin's rep confirms to us that he will be joining Gossip Girl for a multi-episode arc as Damien, an international bad boy who somehow gets tied up with the likes of little Jenny Humphrey—who is, in fact, the new Queen Bee.
Why is it that whenever little J meets a new boy or girl, trouble ensues? No word on how this romance comes to be, but you can be that we'll be tuning in to see the return of more Taylor Momsen on air (she's been noticably absent thus far, hasn't she?) and the hotness that is Kevin Zegers.