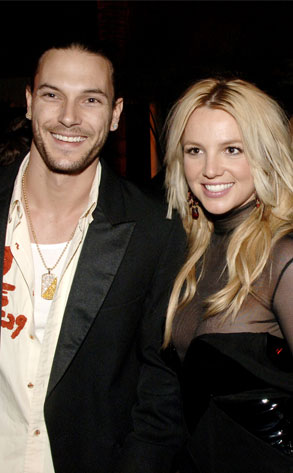 Larry Busacca/WireImage.com
As happy as we are for the fab celebs tying the knot so gloriously and spectacularly lately, gotta say this gonzo wedding coverage is making us throw up a little bit.
I'm mean, some of us just happen to be getting divorces right about now! Indeed, many of these starry love folk rub their so-called "eternal" love in your face by throwing the biggest, fanciest ceremonies money can buy, only to spend twice the amount on divorce lawyers. It's a waste of moolah, for one, but also totally depressing.
If rich, beautiful people can't get along with one another, what hope do the rest of us have?
Feeling similarly? Check out our Bitter Matrimony gallery, filled to the brim with the most ostentatious, obnoxious splashy celeb weddings that ended in marriages that just didn't stick. And if you're one of those lucky babes in love planning your own big day, don't bother throwing the bouquet in our direction—we'd prolly just burn it.