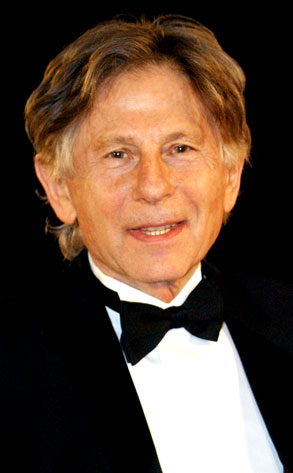 AP Photo/Abdeljalil Bounhar
Accepting a lifetime achievement award may have been the blunder of a lifetime for director Roman Polanski. Relatively speaking, of course.
Upon arriving in Switzerland to receive an honorary award at the Zurich Film Festival, the 76-year-old director was taken into custody by local authorities on a U.S. warrant related to his 1977 statutory rape conviction, and is in custody at the Swiss Justice Ministry while plans take shape for an extradition hearing.
"We were unaware of any extradition being sought and separate counsel will be retained for those proceedings," Polanski attorneys Bart Dalton, Doug Dalton and Chad Hummel said in a statement.
Officials in Polanski's native Poland and adopted homeland of France have both called on the U.S. to grant him clemency.