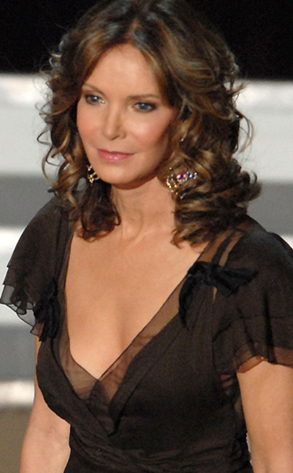 Michael Caulfield/Getty Images
This Angel is still firmly earthbound.
Jaclyn Smith's camp had to take time out today to refute an erroneous report that she had attempted suicide in Honduras and was in critical condition with a gunshot wound to the head.
"This is absolutely not true. I just spoke with her today. She is fine and in Los Angeles," Smith's rep, Jay Schwartz, told E! News.
Unfortunately, the rumor that Perez Hilton picked up on, saying it came from "multiple sources in Latin America," did involve someone who at least once was connected to Smith.
"It was her Charlie's Angels stunt-double, Sandra Franklin, but details are unknown at this time," Schwartz said.
A Honduran newspaper now has a story about an accident involving the "doble de Jaclyn Smith."