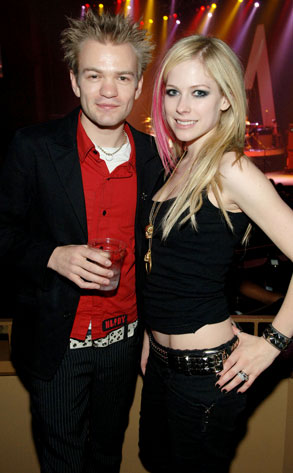 Denise Truscello/Getty Images
So much for Avril Lavigne's happy ending.
The punky pop princess has confirmed what the rumor mill already knew—she and Sum 41 frontman Deryck Whibley are separating after three years of marriage.
"Deryck and I have been together for 6 and a half years," read a statement on Lavigne's website.
"We have been friends since I was 17, started dating when I was 19, and married when I was 21. I am grateful for our time together, and I am grateful and blessed for our remaining friendship.
"I admire Deryck and have a great amount of respect for him. He is the most amazing person I know and I love him with all my heart. Deryck and I are separating and moving forward on a positive note. Thank you to all my family, friends and fans for all your support."
Well, what did you think Lavigne was going to say? "I'm sick of this s--t, don't ask why"?