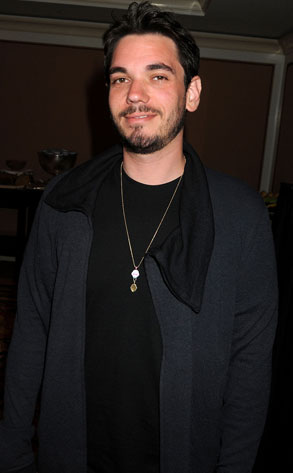 Jeff Kravitz/Getty Images
Club-owner and celebrity scratcher Adam Goldstein, who was far better known by the moniker DJ AM, was found dead Friday in his New York apartment, E! News has confirmed. He was 36.
Details have been sparse so far, but the New York Fire Department has confirmed that a body was discovered at Goldstein's Lafayette Street address at 5:24 p.m. and was pronounced dead at 6 p.m. The body was not transported from the scene afterward.
Various media outlets, citing NYPD insiders, have reported that prescription-pill bottles and drug paraphernalia, including a crack pipe, were found in the apartment. Officials said they found no evidence of foul play.
"Adam 'DJ AM' Goldstein was found deceased this afternoon in his New York City apartment," read a statement released by the late artist's rep. "The circumstances surrounding his death are unclear. Out of respect for his family and loved ones, please respect their privacy at this time."