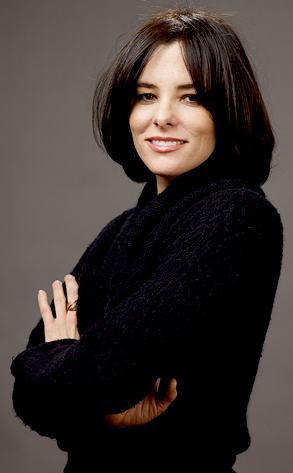 Matt Carr/Getty Images
There won't be a chance for Parker Posey to be best in show this time.
Instead, the indie-film fave was forced to drop out of her starring role in an upcoming Off-Broadway play after being diagnosed with Lyme disease.
Posey, 40, had been planning to play a single-mom poet dealing with life and love in Melissa James Gibson's This at the Mainstage Theater. Previews start Nov. 6 and, according to the production's artistic director, they will kick off as scheduled with a replacement to be announced later.
Lyme disease, caused by the bite of a tick carrying a particular bacteria, is more often than not picked up in woodsy areas. It's totally treatable but can lead to severe problems in the brain, heart, nerves, joints and other spots if left unattended to.