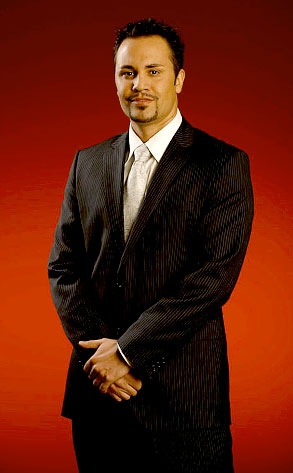 VH1
How did a murderous scandal treat Megan Wants a Millionaire? How did Octomom get so lucky in her battle with Jon & Kate? How did Bravo stop flipping out about Project Runway?
The answers—and more questions—in the latest TV ratings quiz:
1. Did prurient interest in Ryan Jenkins goose his now canceled VH1 reality show? We'll never know. The last episode of Megan Wants a Millionaire, a rerun, aired last Tuesday, just as news was breaking that the contestant was wanted in connection with the murder of his model ex-wife, Jasmine Fiore. What's interesting is that even before the scandal, Megan's numbers were down from the previous week, per the latest Nielsen rankings. Overall, the show was a hit for VH1. Its last new episode scored nearly 1 million viewers, well above the network's prime-time average.