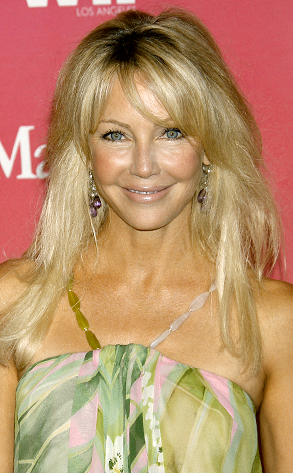 Jeffrey Mayer/Getty Images
Is the bitch back?
Maybe.
While the CW officially has no comment, inside sources confirm reports that Heather Locklear is indeed in talks to appear on the new Melrose Place as Amanda Woodward.
Locklear appeared as a "special guest star" on the original series, which ran from 1992 to 1999.
But how many episodes does Heather want to do?