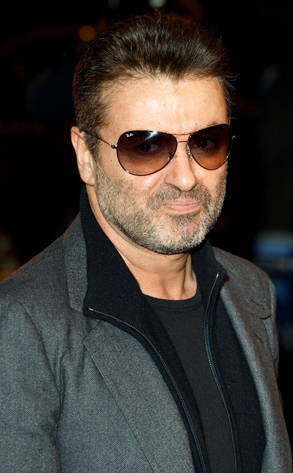 Mike Marsland/Getty Images
Maybe George Michael learned his lesson after all?
After his car smashup and subsequent arrest on Friday, the former pop star is speaking out about any question of his sobriety during the accident, reports the BBC.
"Neither of us was charged because we were both stone cold sober," says Michael. "We both think the other is to blame so this is just an insurance fight."
Fresh off of a two-year driving ban that stemmed from operating a vehicle under a "cocktail of drugs," the newly relicensed singer is adamant about his sobriety this time around, stating, "I don't want my fans or my family worried by what they are reading all over again."
Michael was taken in for questioning in London early Friday morning after mangling his Range Rover into the back of a truck. The star was released without charge a few hours later.