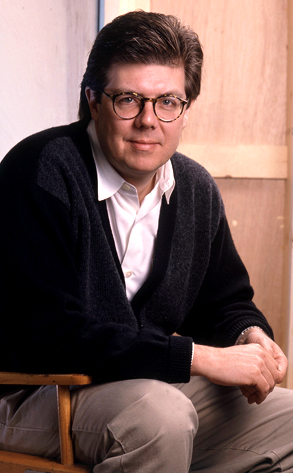 Paul Natkin/Getty Images
Odds are you didn't go to high school with John Hughes. Odds are it sure seemed like you did.
Hughes, the popular, almost-mythic filmmaker who made teen angst hurt so good in biting comedies such as Sixteen Candles only to leave Generation Xers largely on their own as the Molly Ringwald-ruled 1980s ended, died after suffering a sudden heart attack during a walk this morning in Manhattan. He was 59.
"Bueller? Bueller?…Anyone? Anyone?"
—Ferris Bueller's Day Off
"John Hughes wrote some of the great outsider characters of all time," Judd Apatow, the currently hot filmmaker from the Hughes mold, told the Los Angeles Times last year.
It probably would be quicker to list the 1980s movies Hughes wasn't responsible for as either a writer, director or producer.