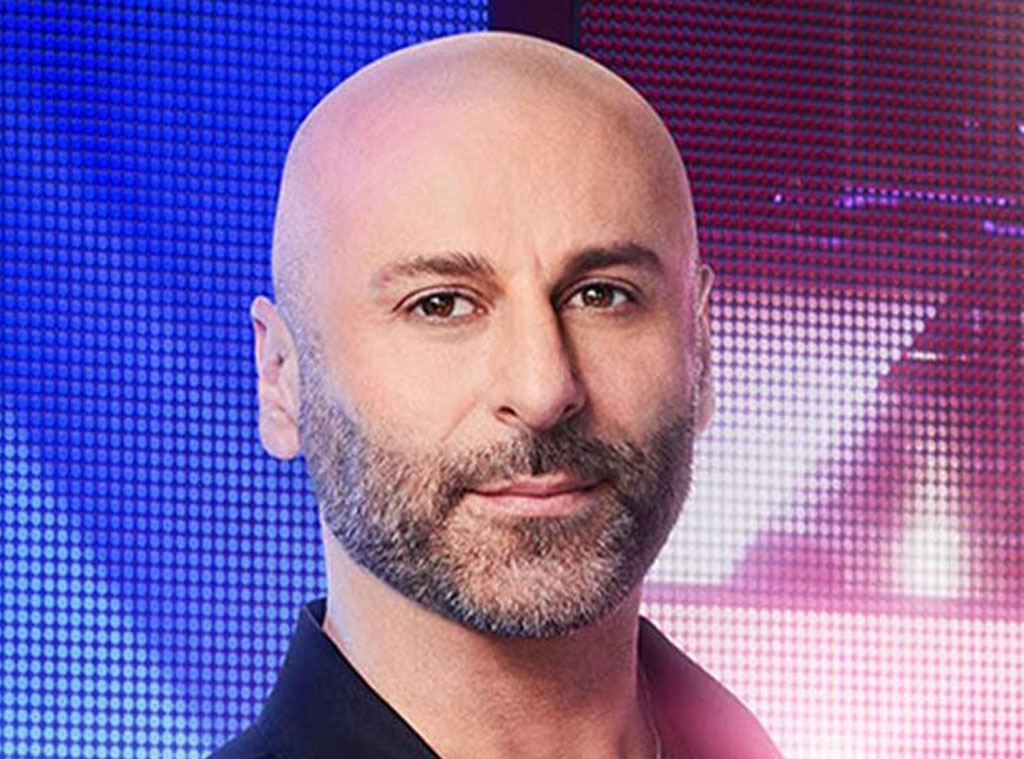 Project Runway All Stars is in full-swing, bringing together 14 contestants from series (and occasionally, decades) past for another shot at the title. We caught up with a few stars who have flourished since their initial turn to learn more about what they've been up to — and of course, their namesake brands.
E!: How has life changed for you since your last appearance on Project Runway?
Since my appearance on Project Runway Season 4, my designs have gained exposure worldwide. International press lead to meeting style icon Queen Rania of Jordan after she read about my design story in a local magazine, and she commissioned me to design several custom looks for her public appearances.
I was [also] invited to sell my designs on the Home Shopping Network, where I sold out in 3.5 minutes. It was such a hit that they invited me to return. I thoroughly enjoyed being invited by world-renowned clothing and lifestyle brands to work on design collaborations. And the recognition and awards that I received for my design work on the show were an added bonus, for which I feel fortunate. 
Keep reading for more from Rami Kashou, and shop his namesake brand here.
E!: When it comes to your brand, what aspects are you the proudest of?
When it comes to my brand, I am most proud of the fact that my designs are timeless; When you invest in a Rami Kashou piece, it will be equally special years later as when you first bought it. The unique attention to detail — along with the sentimental value that comes with my collections — offers a special touch for people that they really appreciate.
On a customer service level, I think that the custom-personalized boutique experience that I offer to my clients makes them feel connected and heard, which is generally lacking in the fast-fashion retail world.
E!: Where do you see your brand evolving, short- and long-term?
I see my brand continuing to expand in the world market. I'm proud to share that I have been shipping orders worldwide for the past several years now, and I plan to build on that vision. On a social-impact level I have plans to create new projects that employ and empower women from underprivileged communities to showcase their skills and talents through my designs.
[I have] a few previous projects based on this idea. One involved Palestinian women's cross-stitched hand embroidery being incorporated in my designs. Such projects proved to be a big success in sales worldwide, as well as in museums, who have purchased some of the pieces and included them in their permanent collections.
It's about connecting people from different parts of the world through the creative bridge of design storytelling. 
E!: This is the first-ever "All Stars" Season on Bravo. What sets you apart as a Project Runway All Star?
What sets me apart from other All Stars is my passion and the amount of thought that I pour into my design process; how I draw inspiration from real moments and places from my personal life giving [my designs] a deeper meaning. There is a poetic and timeless quality in my styles, a harmonious union between soft-meets-hard details, and unique draping and construction techniques that enhance my work. [These] allow it to stand out in its own special way.
E!: Is there anything else you'd like fans to know?
I would like to tell the fans of my work and the show that I am deeply grateful for all the love and support that I have received from them. I encourage them to learn more about me and my designs on my website and by connecting with me on social media.
(E! and Bravo are both part of the NBCUniversal family.)