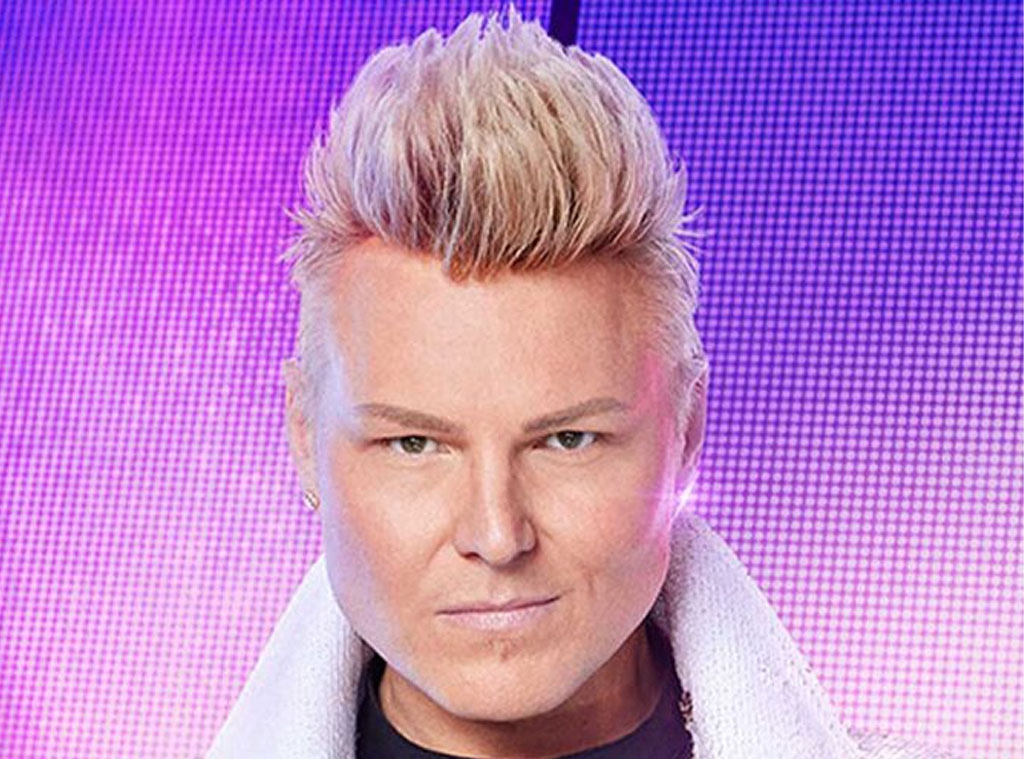 Source: Bravo
Project Runway All Stars is in full-swing, bringing together 14 contestants from series (and occasionally, decades) past for another shot at the title. We caught up with a few stars who have flourished since their initial turn to learn more about what they've been up to — and of course, their namesake brands.
E!: How has life changed for you since your last appearance on Project Runway?
So much has changed in my life since I last appeared on Project Runway All Stars Season 2 on Lifetime in 2012! On a personal note, I met my partner Ian (of now 9 1/2 years), and we purchased a home. Last year, I also purchased land in Nashville, TN to build a new headquarters for my business, and that project is underway.
I've also grown my brand to over 450 retail stores throughout the world and have become the go-to red carpet designer. My team has grown from three employees to eleven and needs to add more, but is limited on space until we move into our new headquarters.
Keep reading for more from Johnathan Kayne, and shop his namesake brand here.
E!: When it comes to your brand, what aspects are you the proudest of?
I am proudest of my brand's reputation in our industry. We are known for our excellent fit, superior construction, and unique designs. Our customers know that we want them to look and feel their absolute best for life's special events. Additionally, my retailers know my integrity and that I always try to do the right thing.
E!: Where do you see your brand evolving, short- and long-term?
We recently launched our first ready-to-wear collection, which has been a goal of mine for several years now. I see my brand growing that collection so that more of our customers can wear Johnathan Kayne day-to-day. I have plans to grow our brand to be the number-one prom and evening wear brand in our industry. I see our brand becoming more of a household name by dressing more and more celebrities on major red carpets and in film as well.
E!: This is the first-ever "All Stars" Season on Bravo. What sets you apart as a Project Runway All Star?
Ultimately, I think it can be summed up in two words...sweat equity! I have been designing and sewing garments for 26 years and have learned something with every garment I have created. I also know exactly who I am as a designer and my strengths. My aesthetic is sexy and dramatic. I have a heart for my clients and the passion to help them feel beautiful.
E!: Is there anything else you'd like fans to know?
You always hear the statement "Dream Big", but it has become so cliché that I think people overlook the message. My biggest goal was to design for Reba McEntire and Dolly Parton. Once I hit those goals, I was left feeling, like, what's next? I realized that I needed to "Dream Bigger" and have set some pretty audacious goals [as a result]. I want fans to know that if you work hard and keep a positive attitude, you can achieve great things. Evaluate your goals and push yourself to Dream Bigger.
(E! and Bravo are both part of the NBCUniversal family).