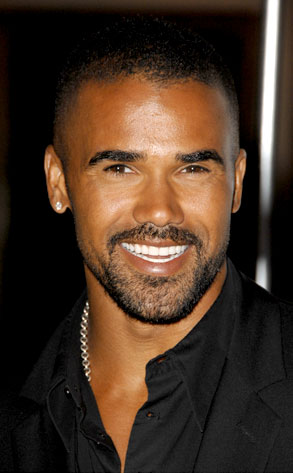 Steve Granitz/Getty Images
Memo to Shemar Moore: When they say, "Break a leg," they don't mean literally.
The Criminal Minds star is on the mend after accidentally getting clipped by a car while tooling around on his bicycle in Los Angeles over the weekend.
His rep tells E! News the actor suffered a broken leg in the mishap. Moore, 39, is said to be doing well, considering, and is resting comfortably at home after a brief hospital sojourn.
The Daytime Emmy-winning actor, avid biker and former Halle Berry beau has been playing Special Agent Derek Morgan on the popular CBS crime series since its inception in 2005.