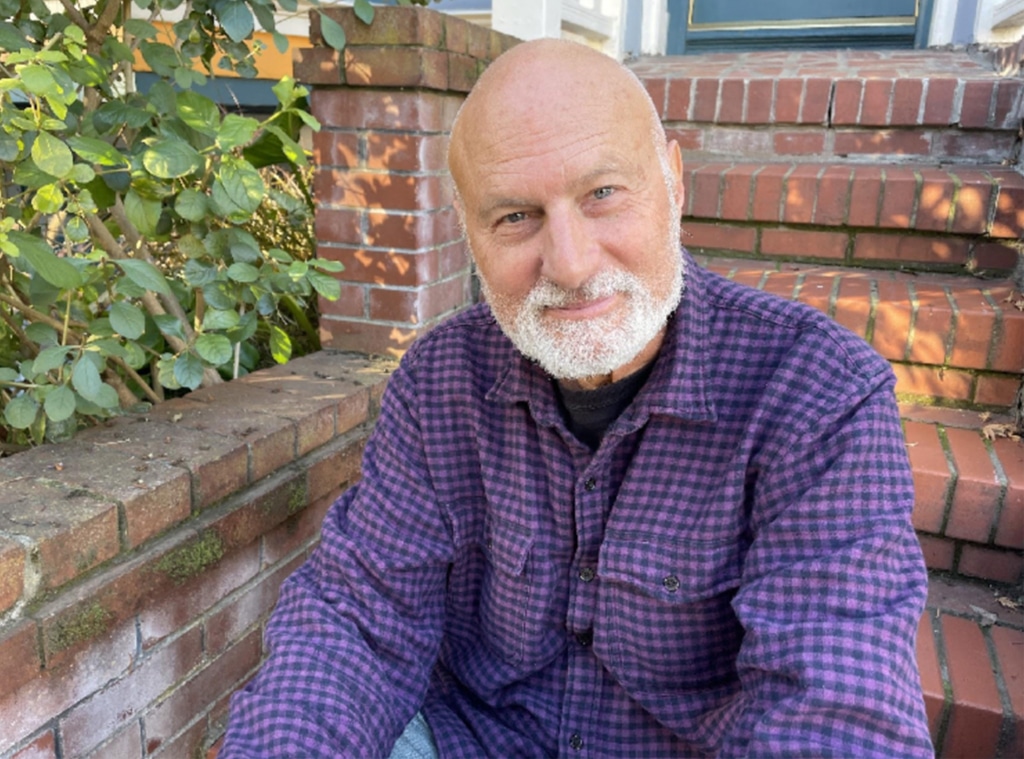 Ad
Warrior Films, the production house of Oscar- and Emmy-nominated filmmaker and author Frederick Marx, is hosting a curated collection of his work on its website, providing access to an assortment of films and books that inspire needed social change by telling compelling stories.
Frederick Marx is an internationally acclaimed, award-winning director and writer with a film career that spans almost 50 years. He is best known as a co-maker of Hoop Dreams, a documentary film that was nominated for an Oscar and named The Best Documentary of All Time by the International Documentary Association. The film received numerous international awards and citations, and it has been added to the National Film Registry.
The Warrior Films library contains films across a diverse range of forms, lengths, and styles. It includes Journey From Zanskar, which follows Buddhist monks in their quest to help poor children from their village gain access to education and preserve their Tibetan culture. The monks guide the children on an arduous trek across the Himalayas so they can attend Buddhist schools or monasteries. Veterans Journey Home is a five-part series of short and full-length films following military veterans battling PTSD, as they transform into successful civilian identities.
The rights to many of these films are still available and Warrior Films is working with distribution and streaming services to bring these films to a wider audience.
Over the years, Marx has interviewed numerous international thinkers as part of his in-production film Rites of Passage. Warrior Films has compiled these interviews into what it calls the World Wisdom Library, where the experts talk about youth, rites of passage, mentorship, life transitions, community sustainability, and various related subjects. The interviews, which have also been featured in Marx's book Rites to a Good Life, are available to the public now in their raw, unedited format. Marx believes the interviews can help restore individuals, families, and communities to wholeness around the world and are simply too important to be withheld until the film's release. The library also has a link to an online bookstore that features Marx's books that deal with a wide range of topics, including Buddhism, mature masculinity, and his personal journey of love and loss.
According to Marx, the common theme between the works featured in Warrior Films' library is "generativity" — "a concern for guiding the next generation and creating more meaningful links in the chain of time." This can be expressed in a multitude of ways, such as raising a child, stopping a tradition of abuse, writing a family history or starting a new organization.
He began cataloging his films online in 2003, after seeing the social instability in the aftermath of the 9-11 attacks and the subsequent wars in Afghanistan and Iraq. He believes that his work contributes to generativity by inspiring people to build and strengthen sustainable local communities. It takes the energy and fierceness of a warrior to accomplish this, that's why he named his non-profit organization Warrior Films. The films aim to tell stories that identify most deeply with society's forgotten and dispossessed, touching audiences emotionally and inspiring them to action.
"At Warrior Films we focus on solutions not problems. As filmmakers, I think it's imperative that we offer new visions and new ways of storytelling to our audiences. We want to provide an experience that is not just a predigested widget out of Hollywood but, instead, offers the audience new ways of seeing the world. I believe in democratic filmmaking, where I don't hammer into my viewers' heads the meaning of my films and what they're supposed to feel at every stage. I want people to ruminate on the content of my films and make up their own minds, while presenting them with powerful material as creatively as I can," Marx says.