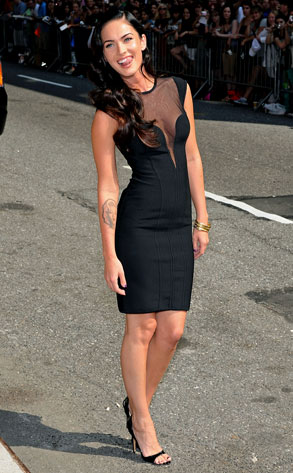 James Devaney/Getty Images
We always knew Megan Fox's constant flow of bizarre and awkward interviews would get her into trouble. We just thought it would be with Michael Bay.
However, we did not predict that a group of top testosterone-fueled websites would band together to ban the babe. We thought she was their Robert Pattinson dream girl or something!
But Asylum.com called upon its fellow men-centric pubs to plan a hot date without Megan Fox next week. And the dudes are coming out in droves—more than a dozen like-minded sites will be Fox-free come Tuesday.
Apparently, even a half-naked hottie can suffer from over-exposure.