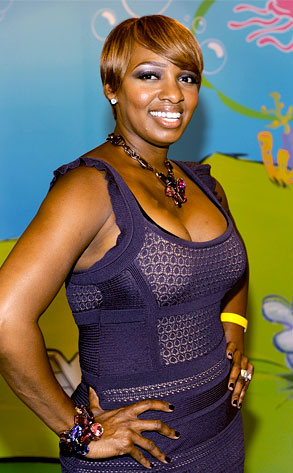 Larry Busacca/Getty Images
Forget Louboutin and push aside those Jimmy Choos—Real Housewives of Atlanta breakout star NeNe Leakes wants a piece of your feet.
"I'm currently working on a shoe line," NeNe tells me. "I'm doing it with a company out of New York. I can't talk about it too much because we haven't sealed a deal yet, but we've been meeting."
Ms. NeNe is one busy lady these days…