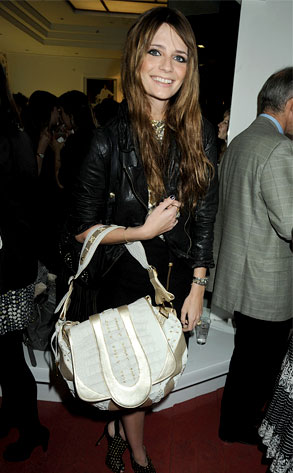 courtesy Belvedere
Here's hoping Mischa Barton's head is feeling better.
With regard to the undisclosed condition that landed her in Cedars-Sinai Medical Center's psychiatric department last week, rep Craig Schneider told E! News Tuesday that the troubled 23-year-old is "improving and still under care, with the intentions of being able to resume production on The Beautiful Life next week."
Interestingly, the start of production on the hotties-with-issues drama was pushed back from July 22 to July 31—but not because of Barton, the network insisted.
A CW rep told E! News yesterday that sets are still being built and the delay had nothing to do its recently rehabbed star, who plays a supermodel struggling to stay on top of her game in the face of fierce competition.
Yeah, yeah, we'll say it... ironic.