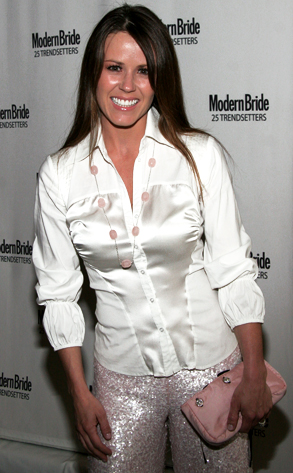 Hal Horowitz/Getty Images
Original Bachelorette Trista Sutter is putting her reality-TV experience to use for us here at Watch With Kristin by blogging about Jillian Harris' quest for the perfect guy. Take it away, Trista...
________
I can hardly believe we've already reached the always crazy "The Men Tell All" special. I guess I should know how time flies, though, with two kiddos under 2 years old! Here's my take on some of the highlights...