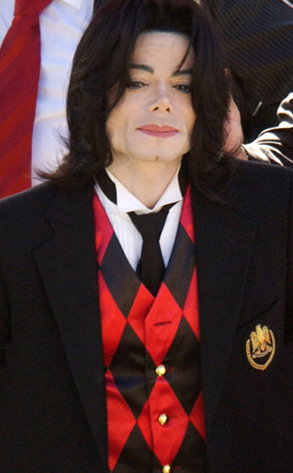 Pool photographer/Getty Images
The investigation into Michael Jackson's death appears to be turning into a criminal probe, albeit in a mighty roundabout way.
A day after denying a report that the Los Angeles Police Department was treating the Jackson case as a homicide, the L.A. district attorney's office has finally used the term "criminal investigation" with regard to the increasingly murky proceedings.
"There have been conversations by district attorney personnel with police and coroner's officials in connection with the ongoing investigation," D.A.'s office spokeswoman Sandi Gibbons said Thursday.
"It is common for law enforcement agencies throughout Los Angeles County to be in contact with the district attorney's office during criminal investigations. We provide legal assistance to law enforcement, if asked. No case has been formally presented to the office for evaluation at this time."
So there you...have it?