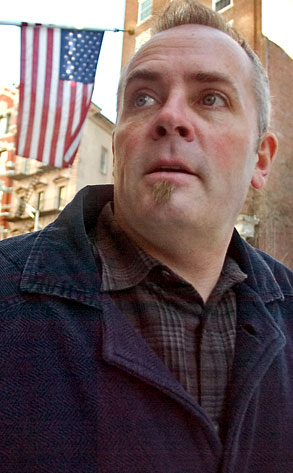 AP Photo/Stew Milne
On the off chance there are still some of you out there keeping up with all things Richard Hatch, here's the latest.
It looks like the original Survivor winner won't be swinging his thing in Samoa now that a Rhode Island judge has denied Hatch's petition to participate in a 10th anniversary edition of the reality show.
Hatch, who is currently finishing out the last three months of his tax evasion sentence in home confinement, was hoping to use another Survivor stint as a way to pay back the money that he should have simply given to the IRS from the get-go.
Of course, if you're still reading this, you already knew that.
______
Follow us on Twitter @eonline and get our free iPhone app