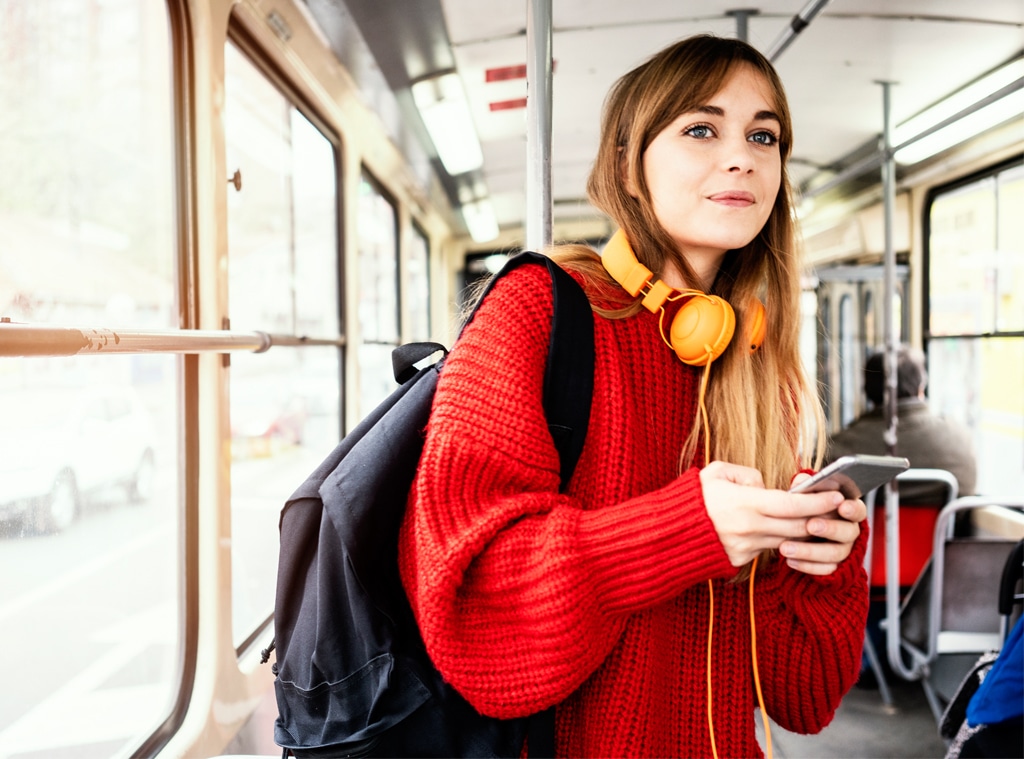 Getty Images
This content was created by StackCommerce for E!. E! has affiliate relationships, so we will get a commission if you purchase something through our links. Items are sold by the retailer, not E!.
After a long wait, traveling is now within reach. If you're thinking of hopping on a plane sometime in the near future, the last thing you want is to arrive at your destination unprepared. And preparation doesn't just involve packing clothes, shoes and other essentials. It also may entail getting acquainted with the customs of the foreign place you're visiting, including learning the language.
The good news is you don't have to hassle yourself by enrolling in a full-blown foreign language class. Babbel is an app that is designed to help millions of people speak and understand a new language quickly and with confidence. And you can secure a lifetime subscription to Babbel at a special pre-Black Friday price of $300 off.
Babbel Language Learning: Lifetime Subscription (All Languages)
Dubbed as the No. 1 top-grossing language-learning app in the world, Babbel is developed by over 100 expert linguists to teach you Spanish, French, Italian, German and tons of other languages.
After just one month, Babbel claims that you'll be able to speak confidently about everyday, practical topics, such as transportation, dining, shopping, and directions. You might even make some friends using the new words and phrases you've learned.
With Babbel, you get to practice with 10-15 minute bite-sized lessons that you can squeeze into your busy schedule. Whether you're a beginner or an advanced learner, there are lessons that can accommodate your level. Babbel uses speech-recognition technology to enhance your pronunciation. Plus, you'll also receive personalized review sessions for a more individual experience. You'll have the option to download the lessons to access even when you're online. This allows you to study whenever and wherever, and your progress will be synchronized across your devices.
With a lifetime subscription to Babbel, it means you can brush up on your skills or learn an additional language any time you want—forever.