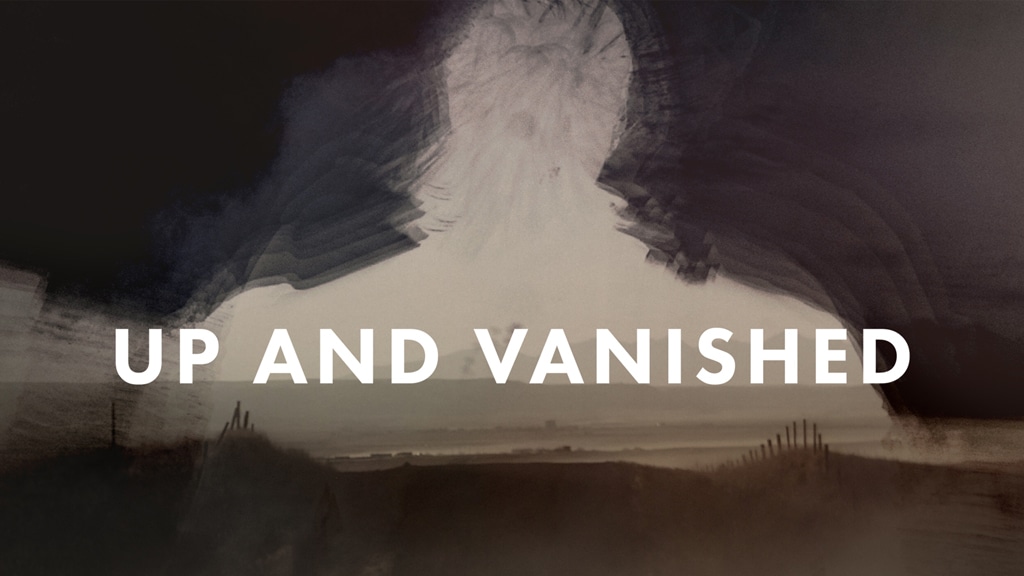 TENDERFOOT
Your favorite podcast is ready to reappear.
Rejoice, true crime fans, Up and Vanished is finally returning for its third season on Wednesday, Sept. 1, and E! News has the exclusive first look at the timely case host Payne Lindsey will be investigating in the new episodes.
The Tenderfoot TV's hit show will be taking listeners to Montana to look into the cold case of Ashley Loring Heavyrunner, who went missing from the Blackfeet Nation Indian Reservation in 2017.
Last seen in June of that year, the 20-year-old's family began to worry when they had not heard back from her. And just two weeks after her disappearance, Ashley's friends discovered possible evidence on the edge of the reservation: A pair of red-stained boots and a tattered sweater.
"All we need is Ashley to come back and to let her rest somewhere," Ashley's older sister Kimberly says in the new trailer. "I had to make it in my head that it was not my sister and I was searching for a girl named Ashley...because every time I knew it was my baby sister, I could not move."
Kimberly stresses, "The real justice is just finding her." 
There are more than 2,300 missing Indigenous women in the U.S, according to the Urban Indian Health Institute, and the podcast is hoping to raise awareness of this crisis. 
"As the Up and Vanished franchise continues to grow its audience and listenership, we have a responsibility to cover the cases involving communities of color that are too often overlooked," Payne said in a statement. "We hope to bring more attention to Ashley's case, as a missing Indigenous woman, and to the epidemic of MMIW across the country."
Up and Vanished's first two seasons have been downloaded over 350 million times and landed the podcast an Oxygen docuseries. The first season played an integral role in solving the decades-old missing person's case of Tara Grinstead, leading to two arrests. Season two, which aired in 2018, investigated the disappearance of Kristal Anne Reisinger, which Payne is still actively working on. 
Up and Vanished returns Wednesday, Sept. 1, and is available wherever you listen to podcasts.