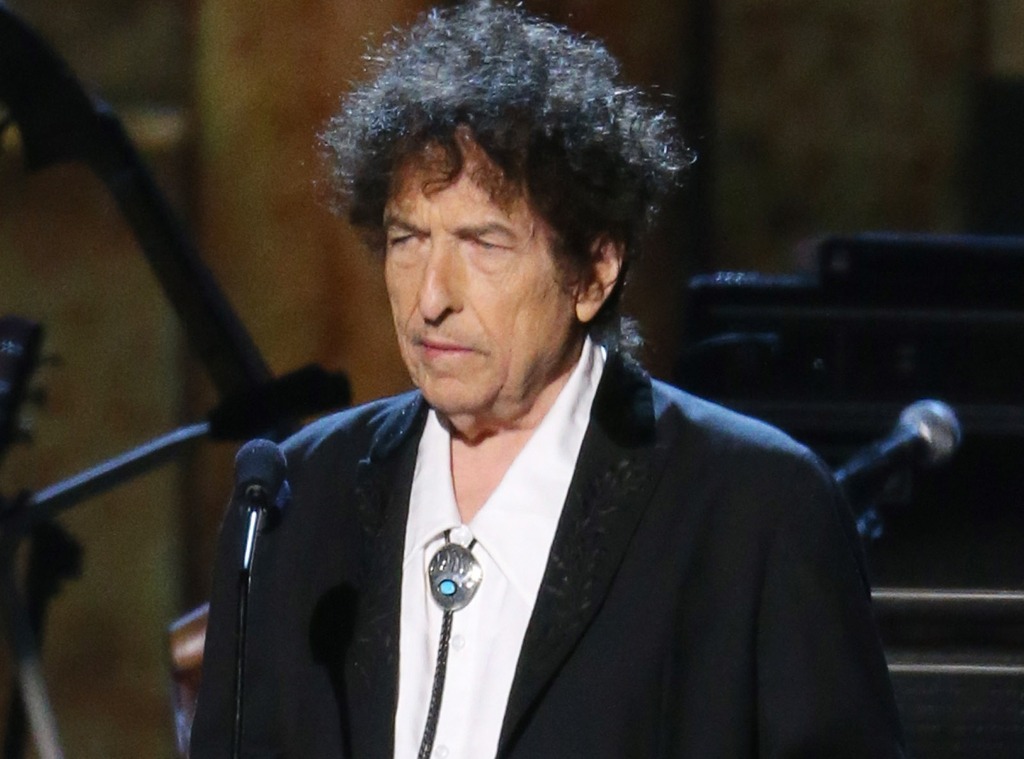 Michael Tran/FilmMagic
Bob Dylan has been sued by a woman who alleges he sexually abused her in New York in 1965. At the time, she was 12 years old and he was 23. 
The Connecticut woman, now 68, accuses the musician, now 80, of providing her with alcohol and drugs and sexually abusing her "multiple times" as a young girl, according to the Aug. 13 lawsuit obtained by E! News.
A spokesman for Dylan denies the accusation and tells E! News in a statement, "The 56-year-old claim is untrue and will be vigorously defended." 
The woman, who is identified under the pseudonym J.C. in the lawsuit, alleges that over a six-week period between April and May of 1965, Dylan "befriended and established an emotional connection" with J.C. This alleged friendship served "to lower her inhibitions with the object of sexually abusing her, which he did, coupled with the provision of drugs, alcohol and, threats of physical violence," the suit states. 
The "Blowin' In The Wind" artist allegedly "exploited his status as a musician by grooming J.C. to gain her trust and to obtain control over her as part of his plan to sexually molest and abuse J.C.," which allegedly occurred at his apartment at the Hotel Chelsea in New York at times. 
J.C. says she is "emotionally scarred and psychologically damaged to this day." The complaint states that J.C. has also faced humiliation, anger, depression, anxiety, physical pain, mental anguish and more issues stemming from the alleged abuse.
Her lawyer, Daniel W. Isaacs, tells E! News that they plan to prove their claims in court, saying in a statement, "The Complaint speaks for itself." 
J.C. is seeking monetary damages "in such sums as a jury would find fair, just and adequate," citing in part her continued medical expenses.
Her lawsuit was filed one day prior to the deadline of the Child Victims Act look-back window, which changed the statute of limitations for child sexual abuse and allowed adults in New York to make claims dating back to the 1970s and earlier, according to NY1.
Dylan, who has received 10 Grammy Awards, released his sixth album (Highway 61 Revisited) three months after the alleged crime, in August 1965. He married his first wife, model Sara Dylan, in November of that year and they divorced in 1977. He was then married to Carolyn Dennis from 1986 to 1992.
Dylan was inducted into the Rock and Roll Hall of Fame in 1988.