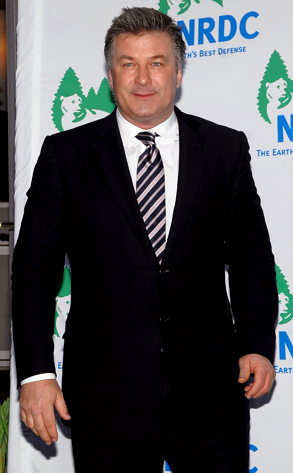 Jamie McCarthy/Getty Images
Alec Baldwin wasn't simply "saddened" and "sorry" after his April 2007 voice-mail tirade against his daughter leaked onto the Internet—he was suicidal.
"[I was] very serious…I spoke to a lot of professionals, who helped me," the actor says in the upcoming issue of Playboy. "If I committed suicide, they [Kim Basinger's team] would have considered that a victory. Destroying me was their avowed goal."
The actor also explains why he chose to trust The View with his public show of remorse, and why he'll never set foot on the Today show's soundstage.