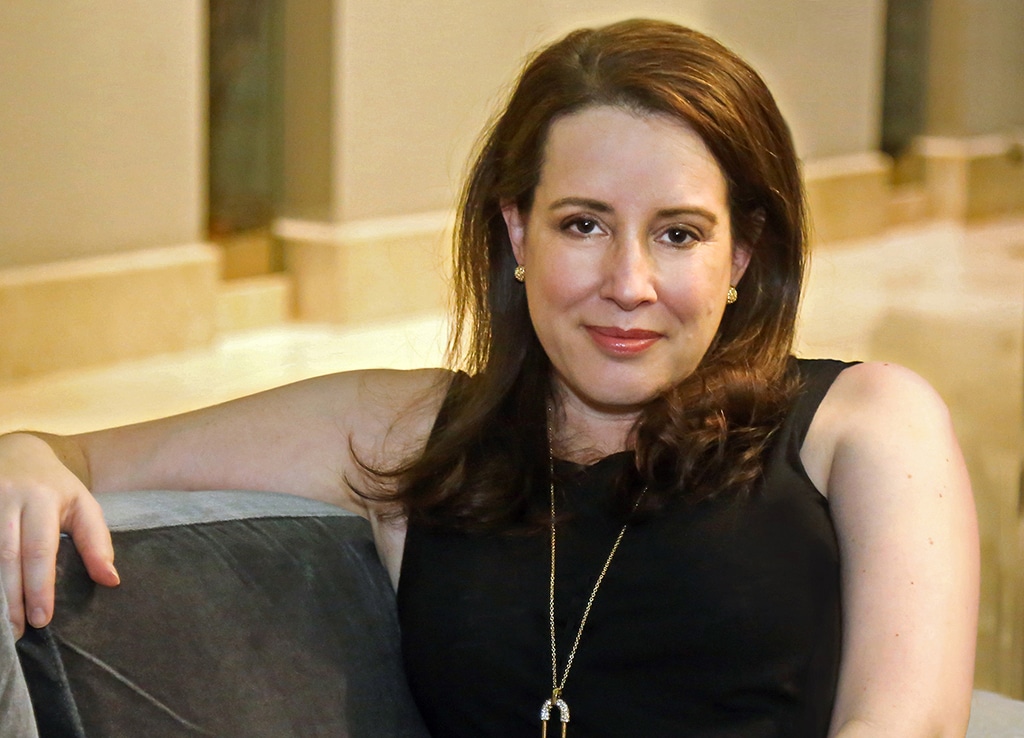 Roberto Filho
Bridgerton author Julia Quinn is sharing some heartbreaking news.
In a message posted to Facebook on July 7, the writer announced that her father, author Stephen Lewis Cotler, and her sister, cartoonist Ariana Elise Cotler (also known as Violet Charles), were killed in a car crash. They were 77 and 37, respectively.
"I have lost my father and my sister," Quinn wrote. "Because a catering company did not secure their load and canvas bags spilled onto the highway. Because a pickup driver thought nothing of driving while his blood alcohol level was nearly 3 times the legal limit. I have lost my father, and I don't have my sister with whom to grieve." 
Quinn revealed she and her sibling had recently finished writing a graphic novel that was dedicated to their dad. "It will still be dedicated to our father," she continued. "It won't be a surprise anymore, but I'd like to think he suspected we'd do it. He knew us so well. He was our dad."
Quinn's book publisher also expressed their condolences. "We at Avon Books are deeply shocked and saddened by this sudden and tragic loss," the company's statement to E! News read. "We ask that Julia Quinn and her family's privacy are respected at this time, and have no further comment."
Watch:
In Memoriam: Fallen Stars of 2021
Sergeant Chris Bishop from Utah Highway Patrol told E! News the accident took place in Davis County on June 29.
According to a press release shared by the state's Department of Public Safety, the crash occurred around 8:30 p.m. after a catering company lost their load of canvas bags onto the freeway, leading two cars to stop or nearly stop for the debris. A green Ford F-250 came upon the stopped traffic, the release continued, and struck a red Toyota Prius containing the Cotlers. The Prius, it added, then hit a silver Chevy Malibu.
Per the press release, the Cotlers suffered fatal injuries and died on the scene. In addition, it noted that another unnamed adult male in critical condition was transported by medical helicopter.
According to the press release, the driver of the Ford F-250 experienced minor injuries and was arrested for a DUI. Furthermore, the occupants of the Malibu, it noted, were in serious condition and transported by ground for assistance.
The department stated the investigation remains ongoing.