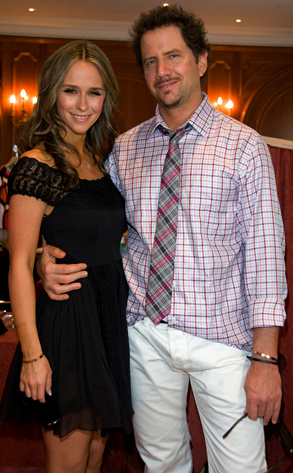 Francois G. Durand/Getty Images
If special effects like a passenger plane falling out of the sky, scaryass ghosts popping out of nowhere or some fancy-schmancy, gruesome makeup are what you love about Ghost Whisperer, we might have some bad news for you.
As we all know, times are tough and even successful television shows are feeling the pinch. At least that's what Jennifer Love Hewitt, star and coproducer of Ghost Whisperer, told us when we caught up with her at the Monte Carlo Television Festival this week.
The star told reporters about the show's cost-cutting methods for next season and even dished on her romance with Jamie Kennedy…