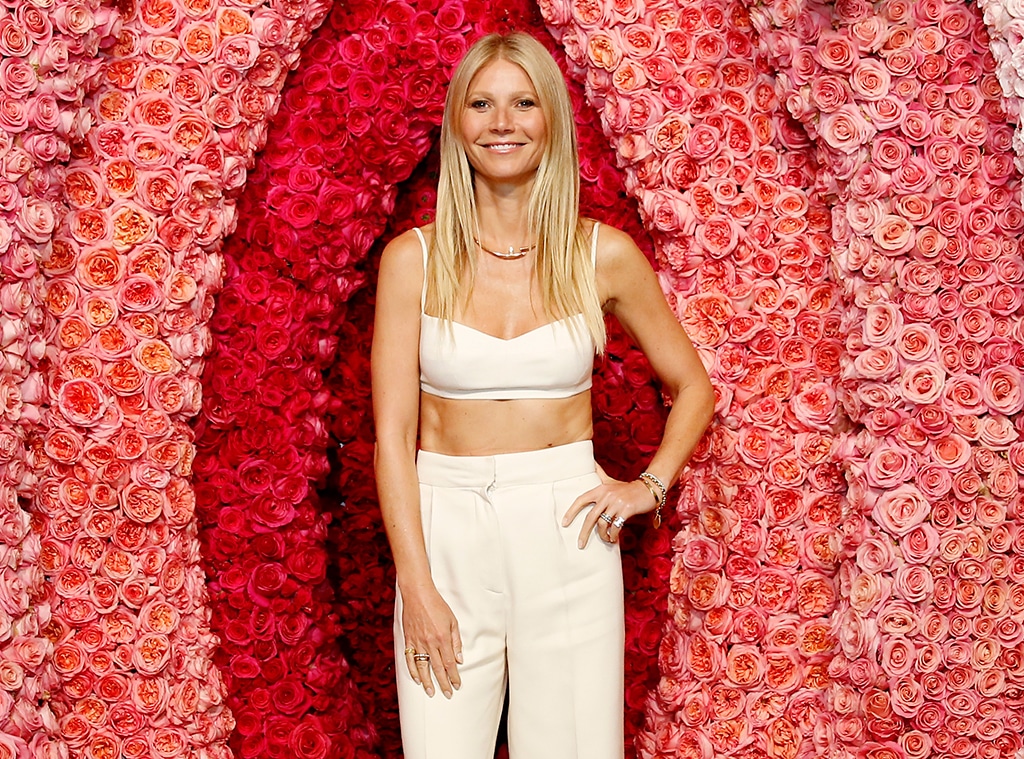 Rachel Murray/Getty Images
Gwyneth Paltrow's Goop is slamming a lawsuit from a Texas resident who wasn't impressed with the company's candles.
In court documents obtained by E! News, Colby Watson alleges that Goop and Heretic's "This Smells Like My Vagina" candles "explode or suffer catastrophic failure during the candle's normal usage because of a design defect and/or manufacturing flaw."
According to court documents, this is a class action complaint on behalf of the plaintiff and other purchasers of the candle. They are seeking damages in excess of $5,000,000. Heretic is not listed as a defendant. 
In a statement from Goop, however, the company based out of Santa Monica, Calif. defended the candles that remain for sale online today.
"We're confident this claim is frivolous and an attempt to secure an outsized payout from a press-heavy product," Goop's statement read. "We stand behind the brands we carry and the safety of the products we sell. Here, Heretic—the brand that supplies the candle—has substantiated the product's performance and safety through industry standard testing."
The candles, which are sold for $75 each, are described online as a "funny, gorgeous, sexy, and beautifully unexpected scent" that is made with geranium, citrusy bergamot, and cedar absolutes juxtaposed with Damask rose and ambrette seed. 
The candle has two sets of warnings, one of which is a disk on top of the candle that must be removed before use. The candle advises about candle safety measures, including regular trimming of the wick. Safety measures are also included on the website.
In court documents, the plaintiff claimed he used the candle as a personal home decoration for the first time in early February.
After burning the product on his nightstand for an estimated three hours or less, the plaintiff alleged that the candle "became engulfed in high flames." Shortly thereafter, the plaintiff "discovered the candle had exploded and that the room in his home where the candle was located was filled with smoke."
The plaintiff is asking for Goop to pay for damages and attorney's fees. A jury trial is also being demanded.
The candle is also available on Heretic's website where it is has a five-star rating from customers. As of press time, the item is sold out on both Heretic and Goop's sites.