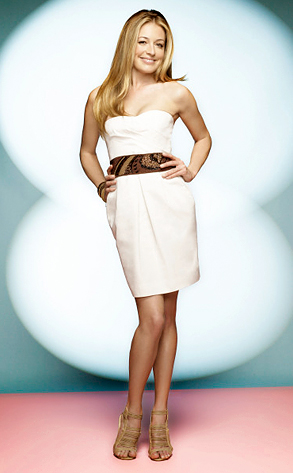 Michael Williams/FOX
So, your favorite scripted shows are over for the season? No worries. It's time to dive into summer and tune into the slew of hot reality shows coming to a small screen near you.
Whether it's high drama you like (welcome NYC Prep!), celebrity fun (cue I'm a Celebrity and Kathy Griffin) or hot babes (yes, we're talking about you, Kendra Wilkinson and Denise Richards), we've got you covered.
Click on the thumbnails below to check out our gallery of summer reality TV stars.