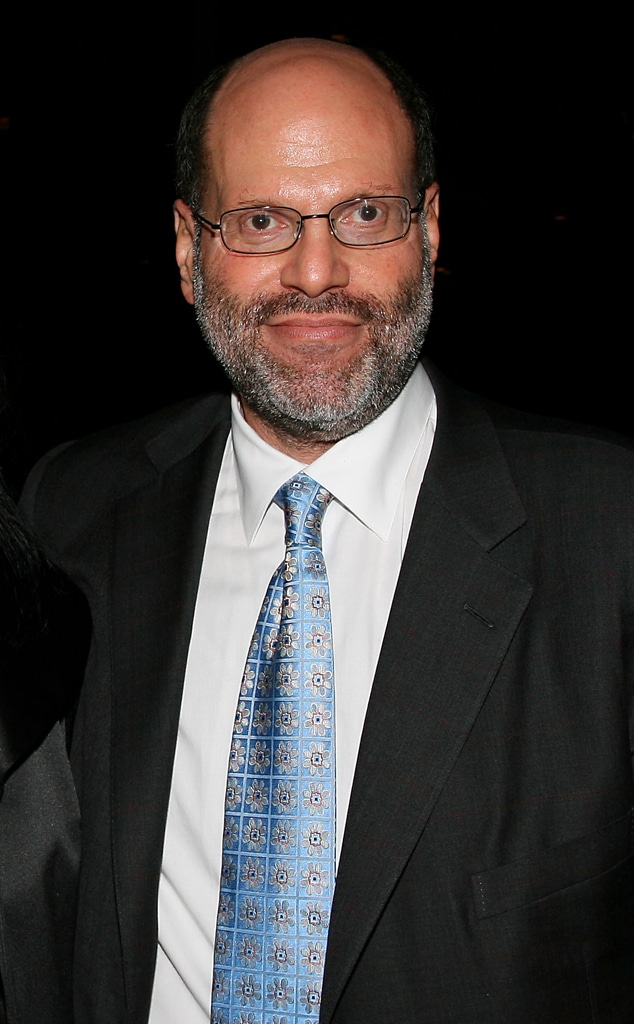 Dave Allocca/Starpix/Shutterstock
Movie and theater producer Scott Rudin is stepping away from his upcoming film and streaming projects after facing abuse allegations in recent weeks.
On Tuesday, April 20, NBC obtained a statement from the Lady Bird and Fences producer announcing his decision. "I am stepping back from my film and streaming projects in addition to my work on Broadway," the statement read. "I am doing so to take the time to work on personal issues I should have long ago." 
Rudin, 62, previously announced on Saturday, April 17, that he was stepping back from the theater world due to his "history of troubling interactions with colleagues," he said at the time, per NBC News. "I am now taking steps that I should have taken years ago to address this behavior."
Three days later, he has explained why he is also removing himself from his Hollywood projects.
"When I commented over the weekend, I was focused on Broadway reopening successfully and not wanting my previous behavior to detract from everyone's efforts to return," he said in the statement on April 20. "It's clear to me I should take the same path in film and streaming. I am profoundly sorry for the pain my behavior has caused and I take this step with a commitment to grow and change." 
Rudin has been accused of being violent and abusive toward his staff, as reported by NBC News.
Some former staffers spoke to The Hollywood Reporter earlier this month to describe their alleged experiences, including Caroline Rugo, who started as an executive coordinator at his production company in 2018; Ryan Nelson, who was his executive assistant from 2018 to 2019; and Miguel Cortes, an assistant at his production company until 2019.
Mega producer Megan Ellison retweeted the THR exposé and claimed it "barely scratches the surface of Scott Rudin's abusive, racist, and sexist behavior." Ellison added, "There's good reason to be afraid because he's vindictive and has no qualms about lying."
Watch:
David Dobrik Gets Dropped by Brands After Misconduct Allegations
It's not clear which upcoming films and streaming content will be affected by Rudin's break.
According to IMDb, Rudin's completed yet unreleased projects are The Woman in the Window (starring Amy Adams), The French Dispatch (starring Saoirse Ronan) and Compliance (starring Courtney B. Vance). 
He also has several works in post-production: Two Against Nature (starring Maria Dizzia), The Tragedy of Macbeth (starring Denzel Washington), The Humans (starring Steven Yeun), Red, White and Water (starring Jennifer Lawrence) and Everything Everywhere All at Once (starring Jamie Lee Curtis).
Furthermore, his upcoming announced rooster includes the musical movie The Book of Mormon, the biopic Sinatra and reimaginings of A Christmas Carol, 1984 and Cleopatra. It's unclear when or if he will resume work on any of the films. 
Rudin is perhaps best known for No Country for Old Men, which won the 2008 Best Picture Oscar, as well as some of his other Oscar-nominated films: True Grit, The Social Network, Extremely Loud & Incredibly Close, Captain Phillips, The Grand Budapest Hotel and Isle of Dogs.