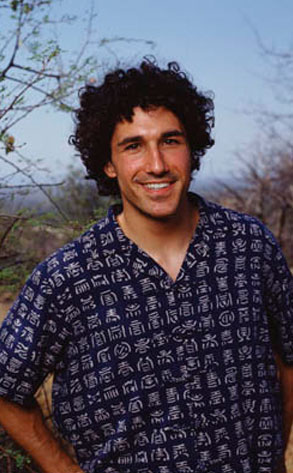 Monty Brinton/CBS
He survived Africa, but now he'll face an even more frightening foe: cancer.
Ethan Zohn, the winner of Survivor: Africa, the series' third cycle, has begun a fierce battle with the disease, the 35-year-old tells People.
"This is the ultimate game of Survivor and there's really only one outcome, and that's to win," he says. "There's no other option."
Night sweats and strange itching led the reality-TV star to think he had some sort of skin condition until, on April 30, he was diagnosed with stage two Hodgkin's disease. Shortly after a swollen lymph node and a mass on the left side of his chest were found, doctors declared Zohn had a rare form of the disease called CD20-positive Hodgkin's lymphoma.
He began chemotherapy treatments last Friday.