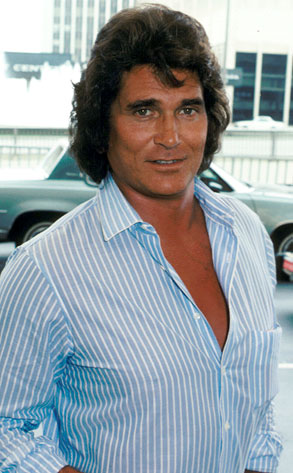 Ann Clifford/DMI/Time Life Pictures/Getty Images
Mark Landon, the eldest son of legendary actor Michael Landon, was found dead in his West Hollywood home on Monday. He was 60.
The Los Angeles County Sheriff's Department is still investigating and the cause of death has not been determined, but there is no suggestion of foul play.
Landon starred in three films, most notably the 1991 CBS made-for-TV movie Us, which was written and directed by his father.
The elder Landon, a television mainstay on such hit shows as Bonanza, Little House on the Prairie and Highway to Heaven, died shortly after the film was made following a battle with cancer. He was 54.