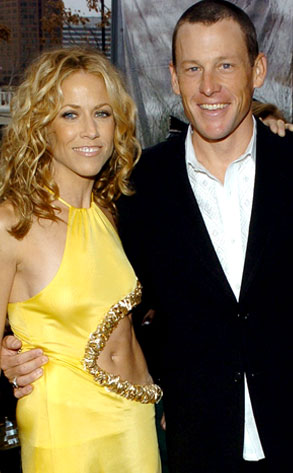 Lester Cohen/Getty Images
The ticking of Sheryl Crow's biological clock was apparently too loud for Lance Armstrong to handle.
The seven-time Tour de France winner has for the first time ever revealed the real reason he and Crow called off their engagement and cut romantic ties in his new biography, Lance: The Making of the World's Greatest Champion.
"She wanted marriage, she wanted children; and not that I didn't want that, but I didn't want that at that time because I had just gotten out of a marriage, I'd just had kids," the 37-year-old said of their 2006 split, per an excerpt of the book.
"Yet we're up against her biological clock—that pressure is what cracked it."