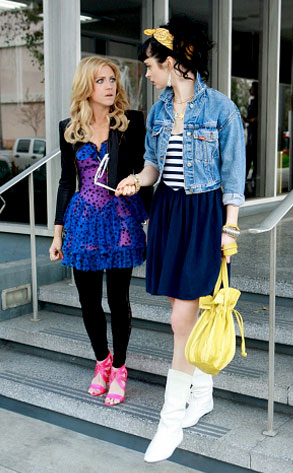 Michael Desmond / The CW
Attention Brittany Snow fans: Don't panic. The news is not as dire as you've heard.
Deadline Hollywood Daily reports that the Gossip Girl spinoff (which we lovingly but inaccurately call Lily) is "dead" at the CW. Could it be true? Could Lily already be off the list of contenders for CW's fall season before we've seen the backdoor pilot (sneak peeks notwithstanding)?
The official word from the CW is "no comment," but here's what insiders are telling us right now: