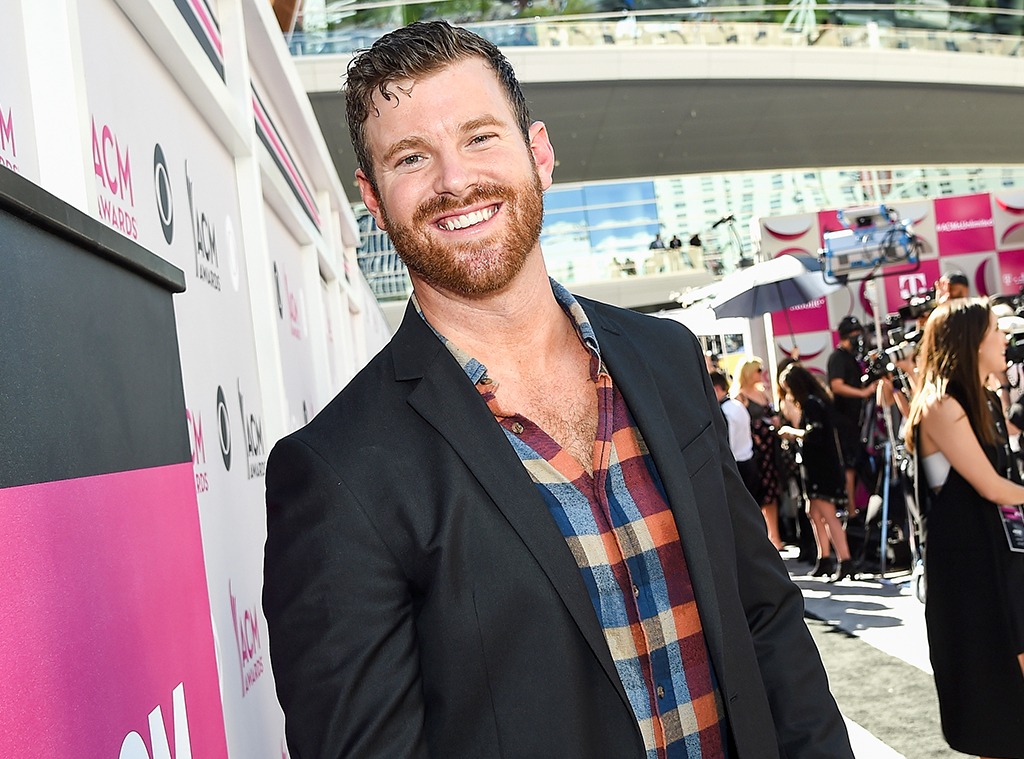 Rick Diamond/ACMA2017/Getty Images for ACM
Former The Bachelorette contestant James McCoy Taylor has publicly thanked ABC for their apparent support after he participated in last week's riots at the U.S. Capitol. 
On Monday, Jan. 11, Taylor—who appeared on JoJo Fletcher's season of The Bachelorette in 2016—tweeted, "Big thanks to #TheBachelor family for supporting me during this time... from top to bottom."
The former aspiring singer, who now works in PR, called the "conservative producers" from the ABC franchise "the best," writing, "Thank you @ABCNetwork @ABC & @BachelorABC for having my back while I legally supported our President." 
Taylor was not explicit in detailing how exactly ABC or those working for the network allegedly praised him for his actions, however an insider tells E! News his remarks are not truthful. 
In fact, the source close to ABC calls James' claims "unequivocally false." 
On Jan. 5, Taylor confirmed his intent to attend a rally protesting the results of the 2020 U.S. presidential election.
"DC tomorrow," he tweeted, "#MarchForTrump Take a bus. Drive. MSG me if you need a plane ticket... just don't make an excuse not to fight for a man who's been fighting for you for 4 years..."
The following day, Wednesday, Jan. 6, supporters of President Donald Trump stormed the Capitol in Washington D.C. as Congress certified President Elect-Joe Biden's win.
Taylor has yet to post photos or footage of himself in D.C. on Jan. 6, so the extent of his participation in the deadly riots is not yet known.
The 34-year-old's social media presence indicates he is a self-avowed supporter of Trump and the Blue Lives Matter countermovement. Just days before the riots, Taylor stated he's "considering a run for president." 
Watch:
Selena Gomez Calls Out Social Media CEOs After U.S. Capitol Riot
Olympic gold medalist Klete Keller was also among those who participated in the riots. Former teammates and coaches of the decorated swimmer identified him in footage of rioters pushing back against police in the Capitol Rotunda. 
According to NBC News, at least 55 individuals have been arrested and charged for their suspected role in the incident. Those charges include unlawful entry, assault, theft and weapons charges.