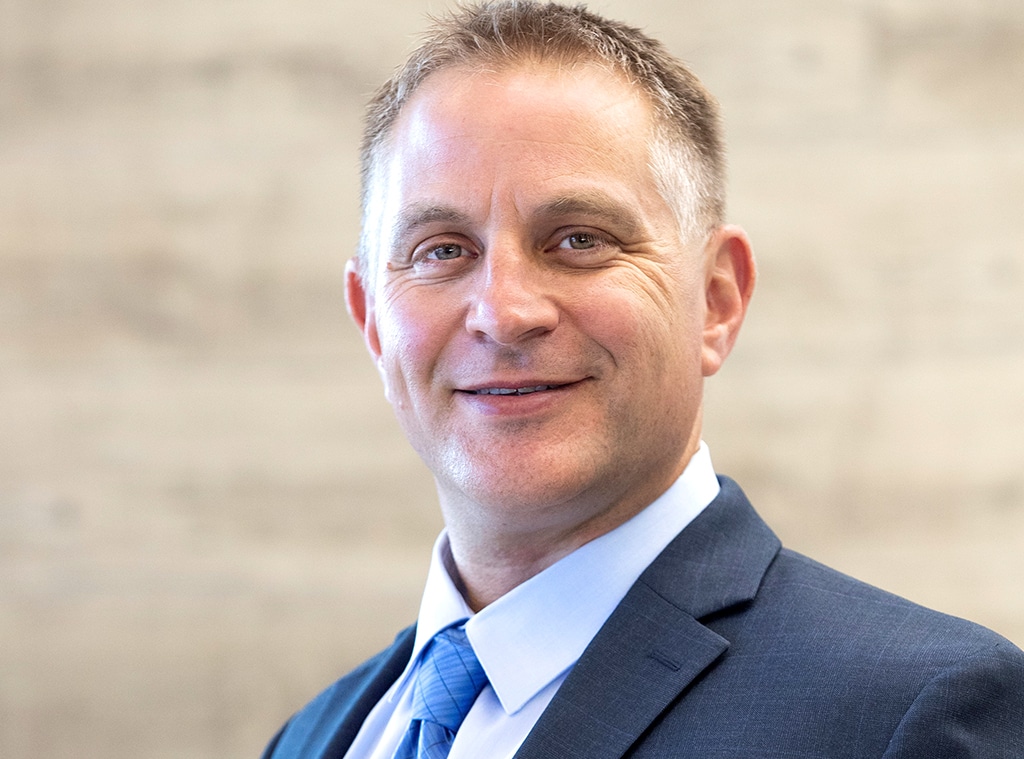 Courtesy of Sollis Health
Whether you've made a resolution or not, January is a great time for a fresh start and to develop better habits, especially when it comes to your overall well-being. 
"2020 took a huge toll on us, both physically and psychologically," says Dr. Scott Braunstein, the medical director medical concierge of Sollis Health, a Hamptons, NYC and L.A.-based medical concierge service that counts numerous celebrities as patients. "This new year, more than ever, it's critical to take stock of your own wellness and make optimal choices."
To help, he's put together a list of five healthy tips that will change that way you enter 2021.  
1. Start working out or increase your current exercise regimen
"Quarantining at home can lead to a sedentary lifestyle. Counter it with socially-distanced outdoor activities. Aim for at least 150 minutes of moderate aerobic activity a week."
 
2. Pay close attention to your mental health
"Find someone you can trust to confide in when you need to, especially if you're starting to feel sad, anxious or scared. It can be anyone from a doctor to a friend. Rates of depression have been sky-rocketing so it's important to have a support system in place."
3. Catch more z's
"Sleep gives your mind and body a chance to recover. It's vital to your mental and physical well-being. Not only can sleep deprivation lead to a decline in overall health, it decreases the effectiveness of your immune system to fight off infection. Most of us should aim for seven to nine hours of quality sleep every night."
4. Hydrate with plenty of water
"Surveys show that up to 80 percent of Americans do not drink enough water daily. Not only does hydration help flush waste, deliver nutrients and regulate your temperature, it can also help you maintain or even lose weight.  It leads to decreased sense of hunger which leads to decreased snacking and lower overall calorie intake. Adult men should be drinking about 15.5 cups a day and women should be drinking 11.5. Most Americans consume only half these amounts,. So fill up that water bottle and keep it with you throughout the day." 
Watch:
Khloe & Scott Stock Up on Coronavirus Prevention Essentials
5. Keep up with your hygiene
Continue to wash your hands regularly, wear a mask and practice social distancing. It's still extremely important to take precautions and use judgement when it comes to indoor and outdoor plans. If you're not sure which activities or appointments it's relatively safe to indulge in, consult your doctor or health professional.