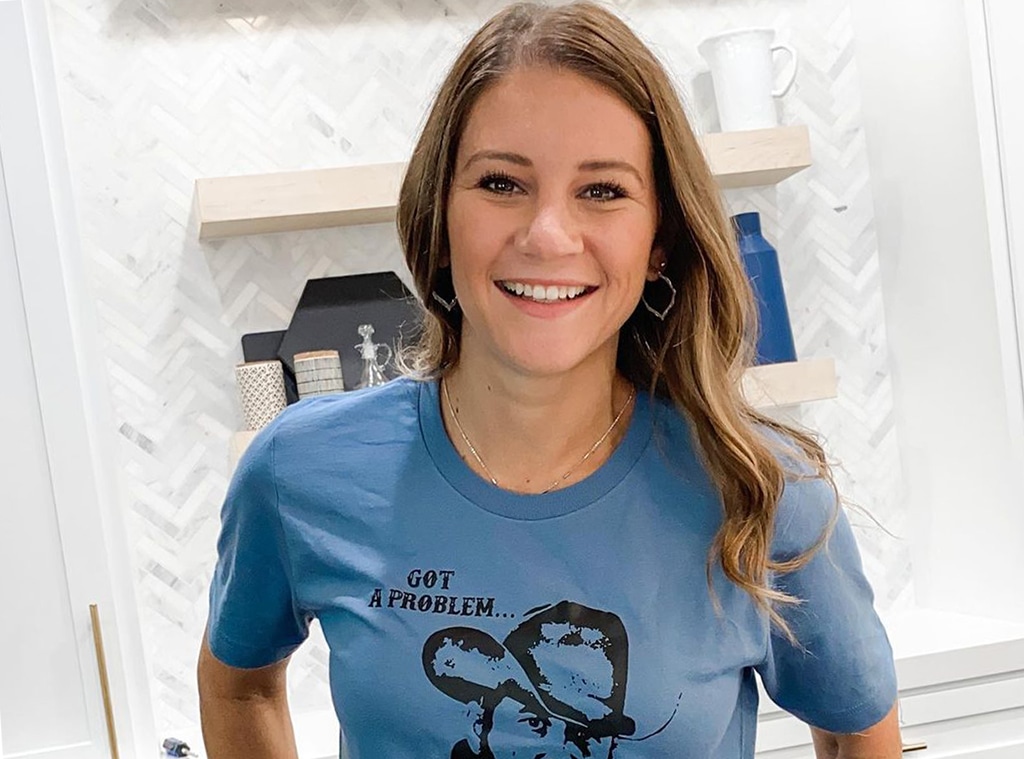 Instagram
Three days after Danielle Busby was hospitalized for a mysterious illness, the OutDaughtered star is updating fans on her health. 
The mom of six explained on Instagram that she went in for a "procedure" on Monday, Jan. 4, and was "pretty certain" she'd be needing a surgery. However, she shared the positive news that surgery wasn't necessary after all. 
Danielle, 37, wrote, "Though this was a result I was praying for (no surgery), this doesn't mean this is the end to my current struggles. More test, lead to more doctors... but still no clear answer at the moment of what's going on."
She added, "Please understand, I am in the window of uncertainty and I only feel comfortable sharing as much as this. I will continue to share as more things start to unfold."
Her husband Adam Busby initially let fans know that the TLC star had gone to the hospital for her "most invasive test" yet.
He didn't reveal her condition or what treatment she was receiving, saying, "This is all we are comfortable with sharing at the moment. Please respect that in this current time of uncertainty and refrain from speculation."
On Jan. 7, the saga continued when he posted a black-and-white photo of their feet in a Houston medical facility, along with the caption, "Another day, another dr." 
In November, Danielle was admitted to the ER for "alarming sensations in her arms and legs," which Adam said came on quickly. The pair ran tests at the time and she's also seen a cardiologist and rheumatologist to help her learn more.
Despite the difficulties surrounding her health, the family was together for the holidays and celebrated Danielle's 37th birthday on Dec. 23. As her hubby wrote on Insta, "Happy Birthday to the love of my life! She's my rock and my MUCH better half. 37 years looks good on you babe!"
The Texan shared an intimate picture of her family huddled around a chocolate cake at home. She reflected on the birthday milestone by wishing for "better health," and added, "May this year make me possibly slow down a bit [and] embrace new adventures."
In April 2015, she and Adam welcomed five daughters—Ava Lane, Olivia Marie, Riley Paige, Hazel Grace and Parker Kate. As the only known all-female quintuplets the U.S., the girls and their family landed their own reality show, OutDaughtered, which premiered in 2016.
Watch:
Dr. Dre Gives Health Update After Suffering Brain Aneurysm